Recently awarded Yea's best Pub and Bar by Restaurant Guru
Where authentic vintage Australian farm relics sit side by side with fine china and silverware. The décor (and the whisky) at Killingworth Hill Cafe represent a collection that is the product of decades of searching and dedication. It's rustic, traditional Australiana with more than a smack of sophistication.
Drink in the history as you sample some of the finest drams you'll ever come across. Discerning whisky lovers enjoy an experience that's more than the sum of its parts.
Team Leatham, headed up by Garry and Lesley, host exclusive special events in the Bar to sate the appetites of guests looking for more than 'just a drink'. Expand your knowledge and appreciation with a whisky masterclass, exploring everything from the influence of ingredients at origin, to formal tasting techniques.
Secluded yet social whisky evenings see friends and fellow connoisseurs share and discover new favourites in intimate environs. Or for an extra special occasion, book a private guest evening and build your own whisky adventure from the ground up.
Tasting is accompanied by a charcuterie board with the finest Australian, French, Italian cheeses and meats. These accompaniments are specially selected by an executive chef in collaboration with the Leathams to include flavours and textures that complement the whiskies. Salty, sweet, sour, bitter and umami delights take your enjoyment to another level.
Group bookings are most welcome as we have ample on-site parking, and can also offer Tesla battery charging for those who have electric vehicles.
Whether it be a Family gathering, Large Group or a Car Club, consider booking your next function at the  Killingworth Hill Whisky Bar & Cafe as all will certainly enjoy the beautiful vista that the property offers.
You'll be amazed at the antiques that the establishment has on display.
Recently, in late May 2018, the MG Car Club visited Killingworth Hill Whisky Bar & Cafe. They enjoyed a marvellous day evident by the numerous and positive comments we have received back!
Only 1.5 hours from Melbourne, you can escape the rat race and come to Yea, where you'll smell the fresh air, before sitting down to a delightful lunch or dinner in surrounds that will take your breath away.
 For group bookings phone…0455 266 888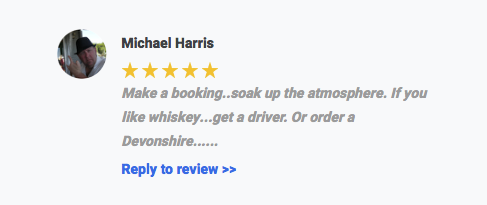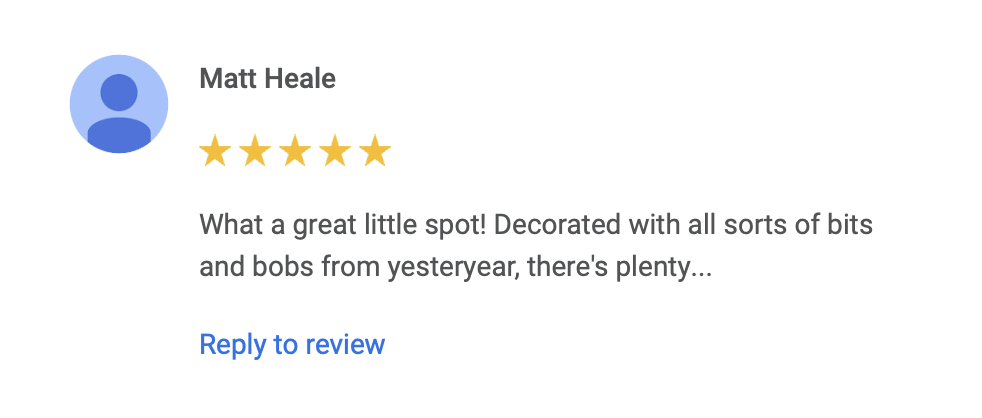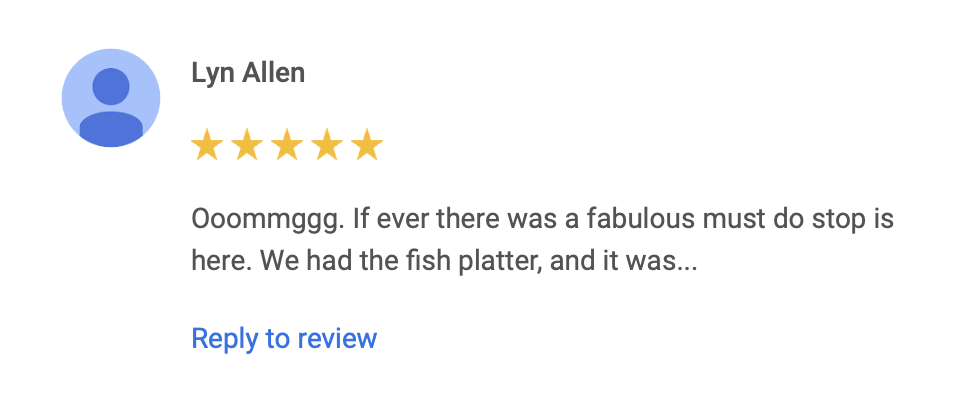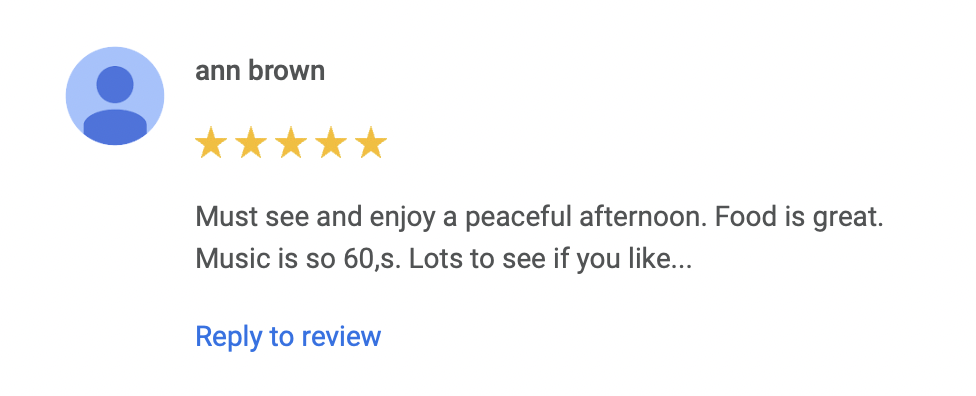 Where are we?
36 Killingworth Road, Killingworth Yea 3717